Proprietor:
Glenn Conant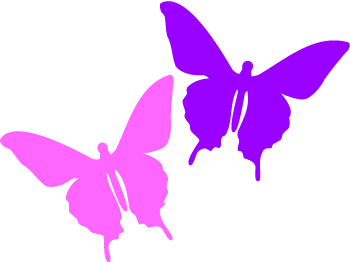 Butterfly populations are a very good indicator of the health of an area's ecosystem !!
The single biggest threat to butterfly survival is habitat destruction!!
Two Artists From The Udon Thani School
(Purple color ondicates species home range.)
** Conservation of natural habitats, and reduction in the use of pesticides, herbicides, and other chemicals are required for butterfly proliferation !! **
A Learning Center Showing 63 Species and 400 + Images.
Add a Title
Describe your image
Add a Title
Describe your image
Add a Title
Describe your image
Add a Title
Describe your image
Add a Title
Describe your image
Add a Title
Describe your image
Add a Title
Describe your image
Add a Title
Describe your image
Add a Title
Describe your image